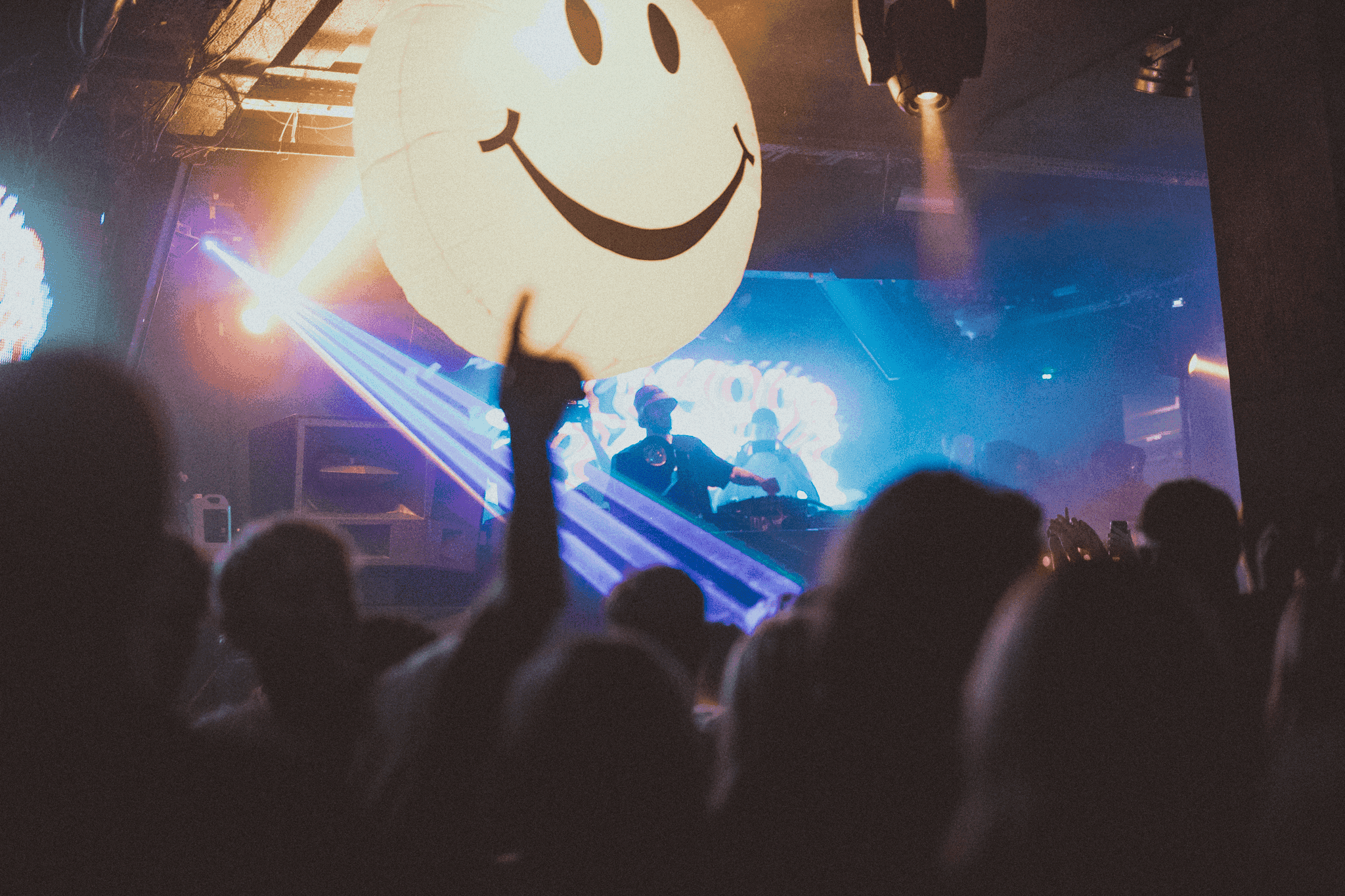 The heads behind your favourite nights out in Newcastle since 2010!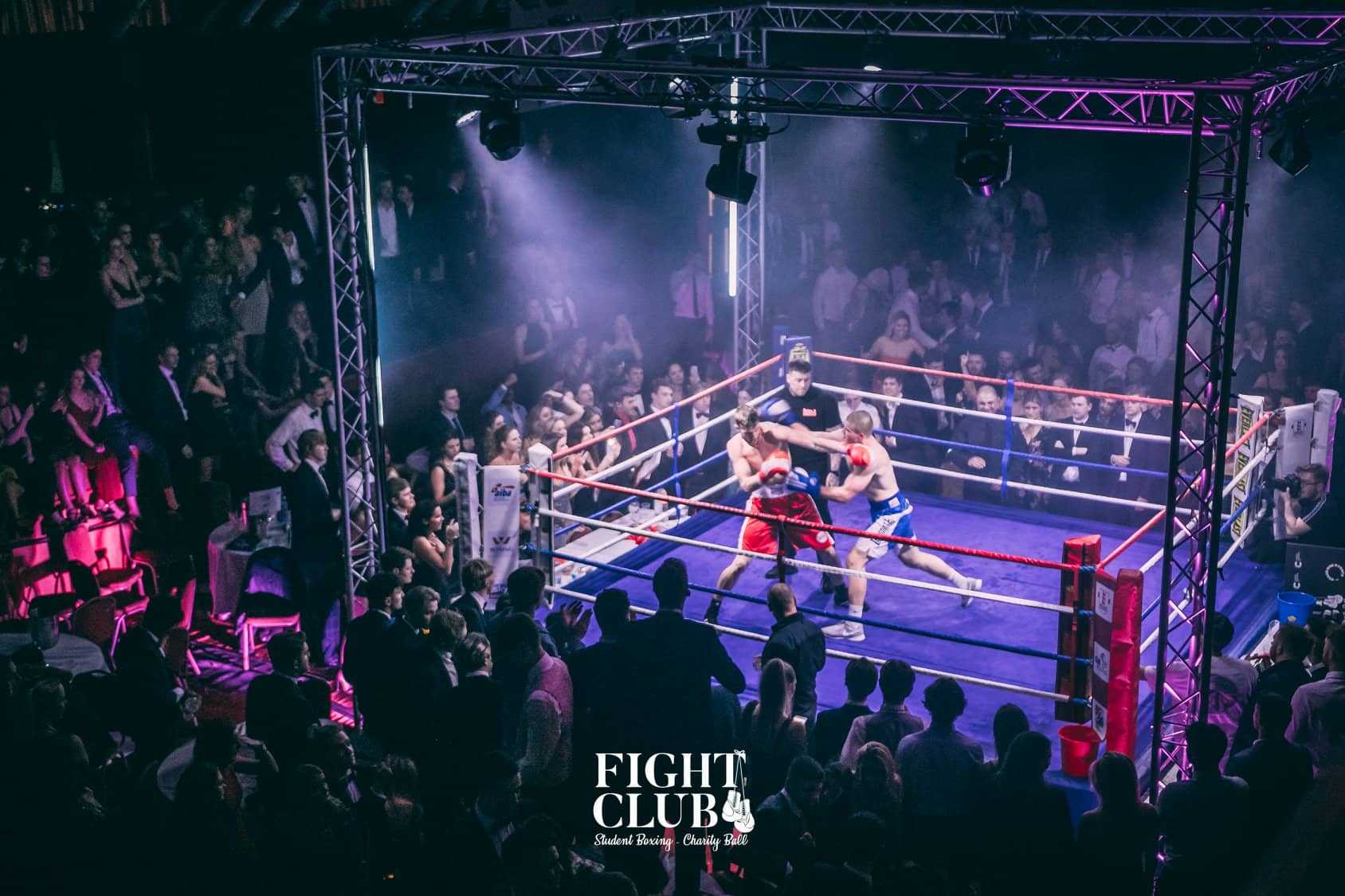 Sign Up to Fight
Do you want to get fit? Try something new? Raise money for charity and take part in front of your friends and family? Well signup now using the link in our bio and be part of something amazing today!
Sign up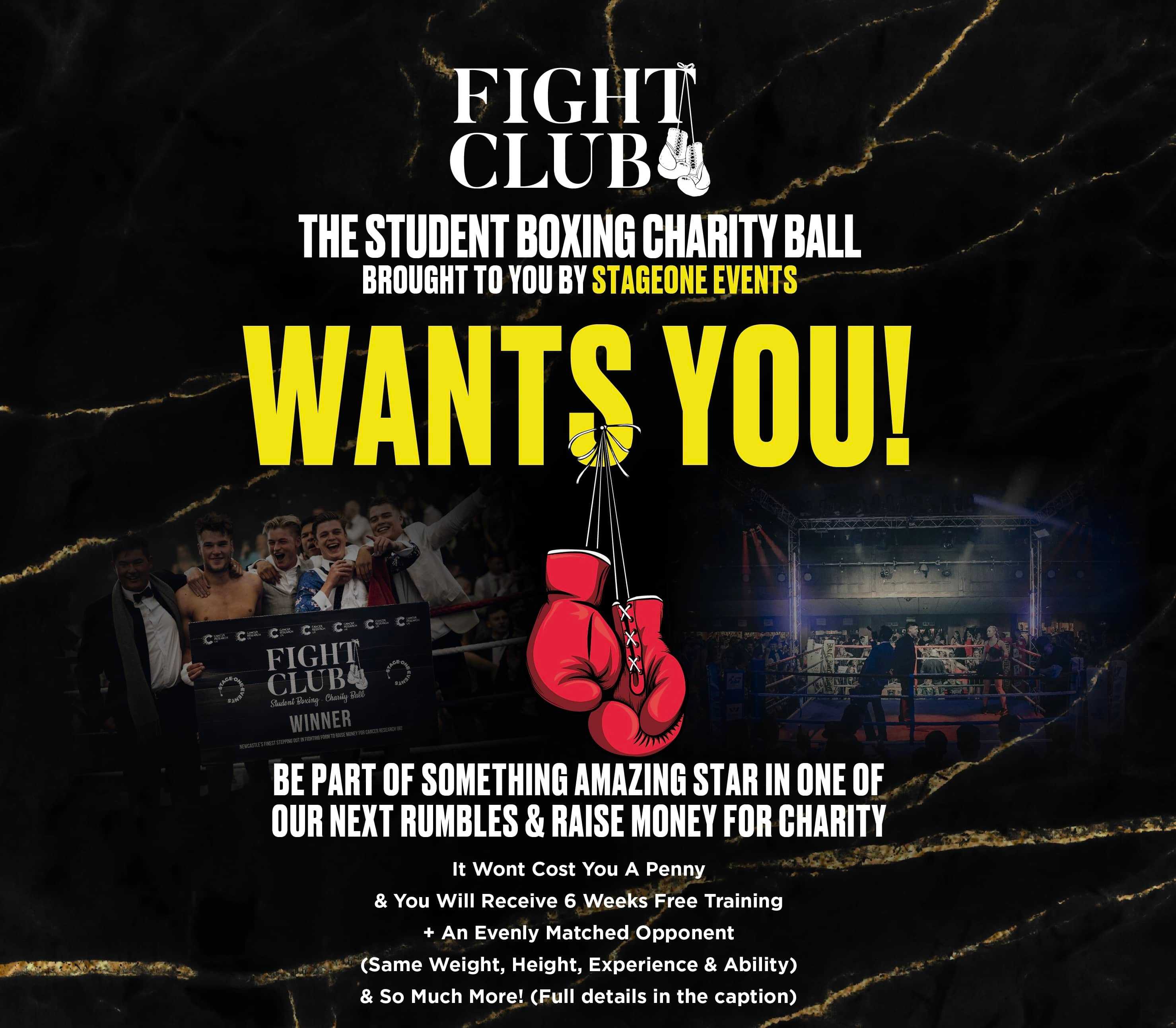 Make ££
Join the Movement and Rep with us!
Earn the highest rates of commission and get free entry to every event we do! There are no fixed hours and you have the freedom to work entirely on your own terms!
Sign up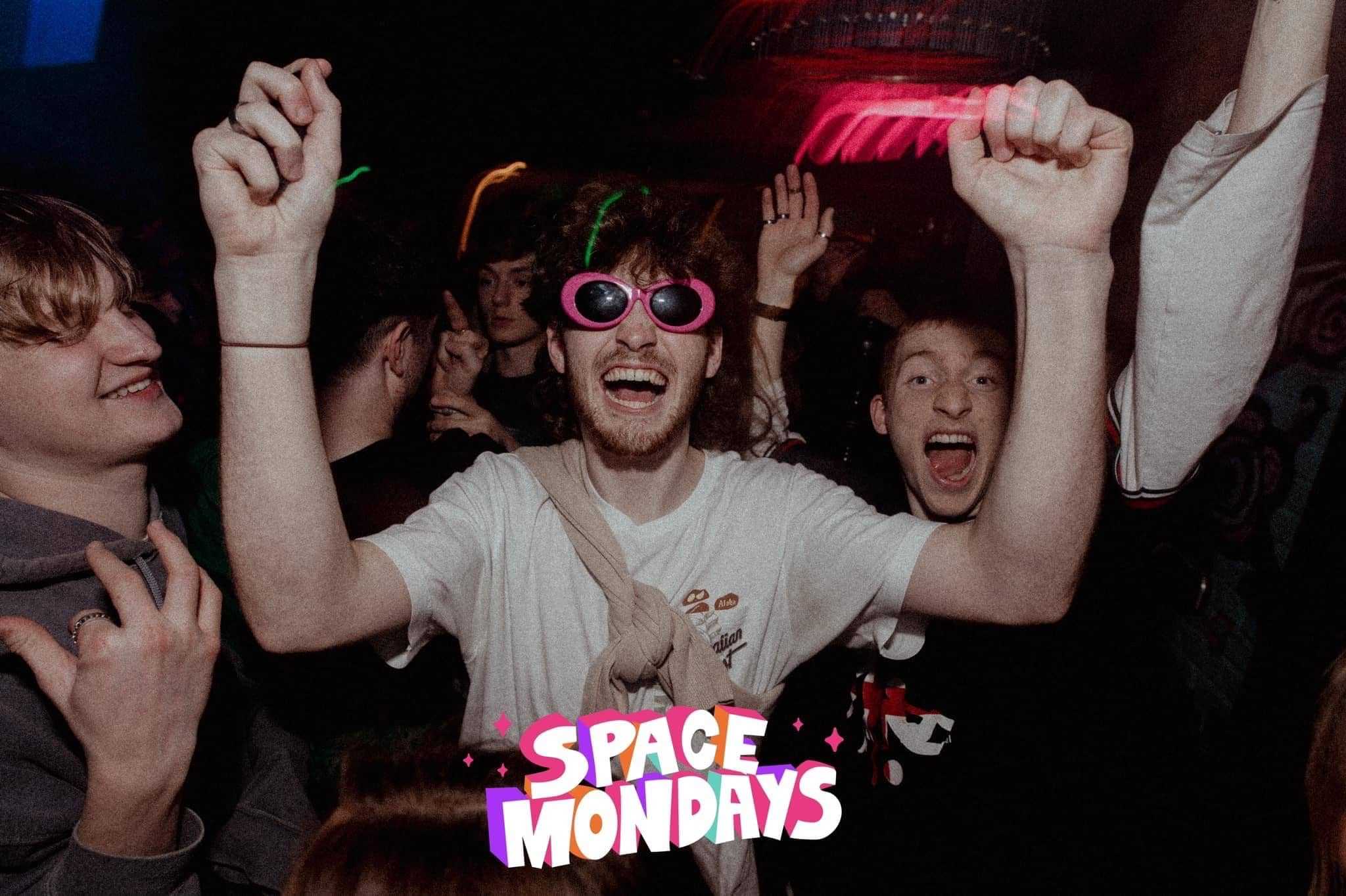 Socials / Birthdays
Planning a Social? Or just wanna go big for your Birthday then drop us a line and let's get something booked in! We've got some mad deals going so let us know what the plan is and we'll make it happen!
Call us on +447516 679921